Mc hammer* m.c. hammer - yo sweetness is my weakness
SPECIALTY: Tuberculosis, HIV therapy, HIV primary care, patient adherence and access to care

RESEARCH SUMMARY: Dr. Brudney is currently the Senior Expert Adviser to the Centers for Disease Control Division of HIV and Tuberculosis. She spends a significant amount of time working in the southern cone of Africa—Mozambique, Zimbabwe and Zambia—on HIV and Tuberculosis. She has also worked on TB Infection Control issues in Mumbai and is currently involved in a new project on MDRTB there.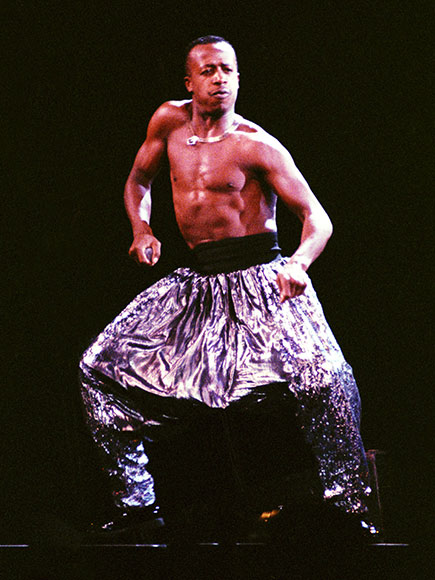 wb.capecodgymnastics.info